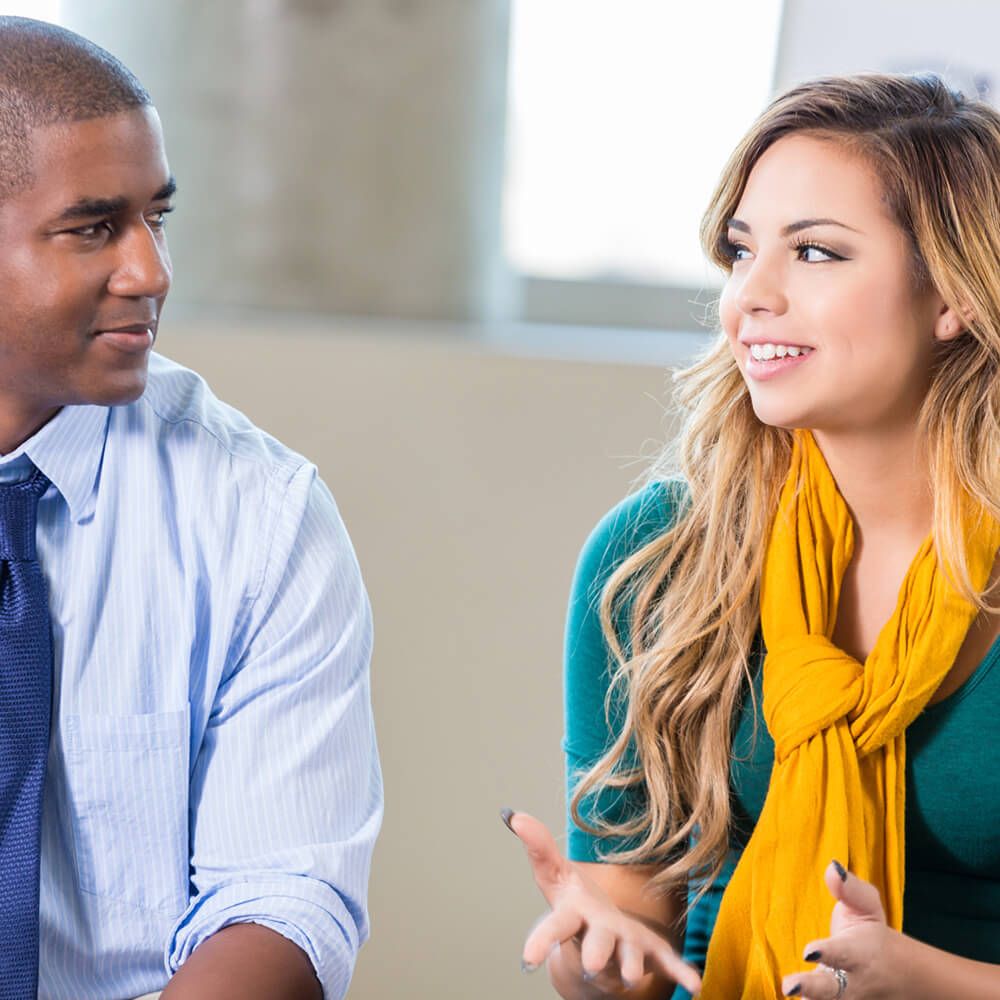 For all those who want to learn German or improve their knowledge it is not enough to only trust the materials. The personalities of the teachers, the way they approach the lesson and how much fun they make the learning process of all major factors for successful learning. The atmosphere is really important.
All of these things are ingredients of the inlingua method, which we have been using successfully since 1968. Hundreds of thousands have benefited from our language teaching. You can too.
---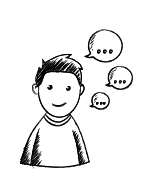 The best way to learn German is by speaking it
You will have every opportunity to do so in your inlingua lessons - understanding typical situations, making use of actual opportunities to speak, practising appropriate reactions and consolidating language skills in dialogue. You will be able to use what you learn right away. Trust your teachers who will help you learn the grammatical structures without bashing grammar. They will guide you step by step and give you confidence. There is method behind your and our success.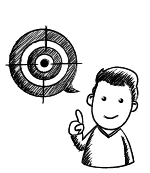 Support from our qualified teachers
Professional and highly motivated trainers contribute to your learning success. inlingua trainers are all native speakers, and take part in regular workshops on how to correctly use our proven and successful teching method.
You learn best from native speakers
Our German trainers here at inlingua are not only well trained teachers with excellent classroom skills. They are also all native speakers and know how best to convey both the the language and intercultural knowledge you need to learn. They know their home country, its people and traditions, and pass this on to you to make your stay an experience to remember. You will learn with them in a relaxed atmosphere using role-plays, gestures and mimic. We will bring the language and culture of Germany nearer.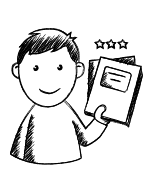 Tried and trusted materials
Our own course materials perfectly complement the inlingua teaching method. The books at each level build on previous material and cover the levels set out in the Common European Framework (CEF). inlingua materials are continuously being updated and improved.
set the foundation of the course.
make note-taking unnecessary in class, increasing your opportunity to speak.
contains cues for communication activities in the classroom.
have exercises for you to do at home.
contain vocabulary and grammar summaries to assist learning