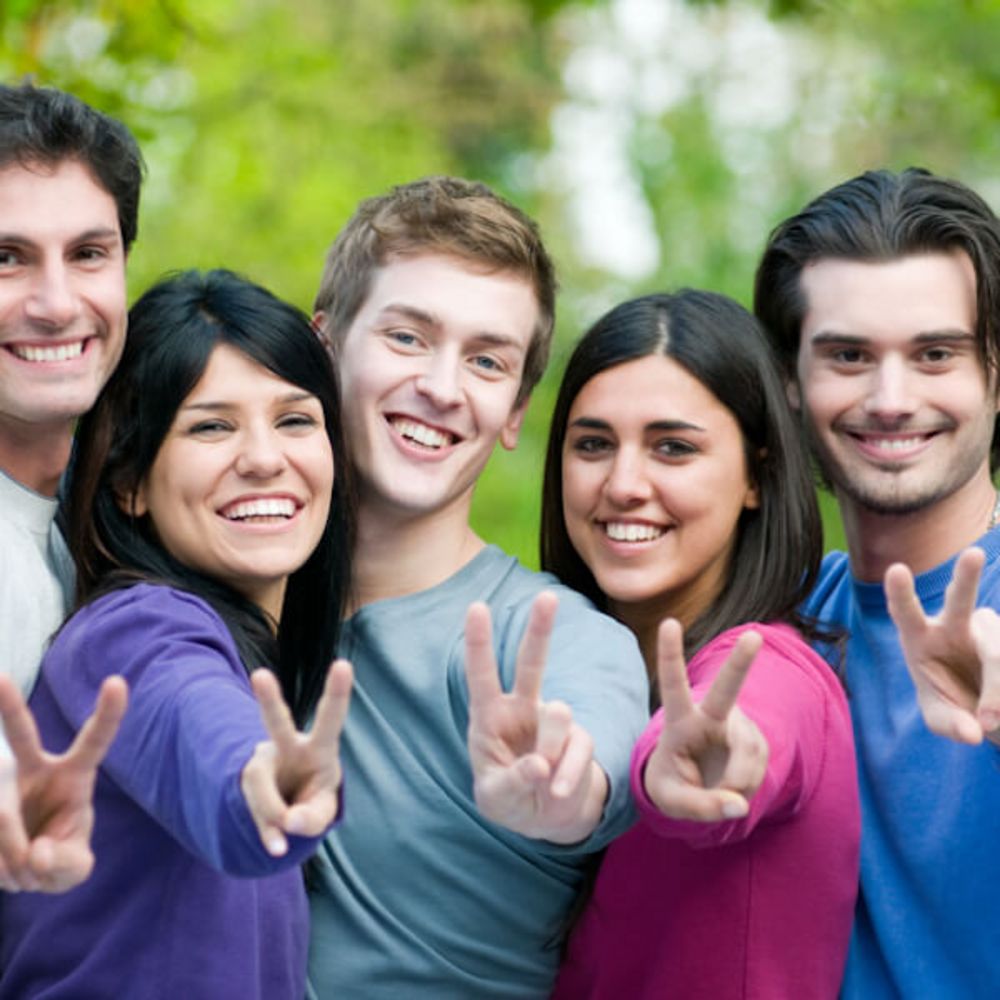 The best accommodation for you
Accommodation is a very important part of your language courses and holiday. Only if you feel comfortable there, you can really enjoy your stay with us and in Berlin.
There are a number of different possibilities for your accommodation. If you have any questions or are unsure which one is right for you, please contact us either via eMail or telephone. We are always glad to help. Let us know if you have any special wishes or needs such as allergies etc. We will always do our very best to take them into consideration, but cannot guarantee that every wish can be fulfilled.
You will find the prices for accommodation here.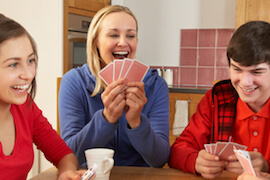 A great way to directly experience authentic life and culture. Students get involved in everyday life, participating in excursions and discussions. This type of accommodation helps you learn German most effectively and is recommended for all of those who like being with other people and who wish to get an insight in to Berlin life. It is however important to remember that not all families in Berlin are "traditional" with 2 parents and 2 children. There are just as many singles and single parents looking forward to welcoming you.
You have your own room, where you can have the privacy you need. If you decide to book with meals, your host will prepare them for you and normally eat with you as well. However the rythm of life can sometimes be different. We of course choose all our host families carefully and quality checks are carried our through personal visits. The choice is yours. A single room with...
with self-catering
with breakfast
or with half-board, whichever you wish.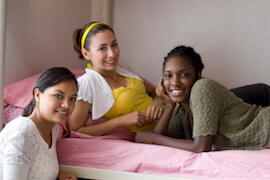 Hostels offer a cheap alternative. This type of accommodation provides the chance for you to meet people quickly and get to know other guests.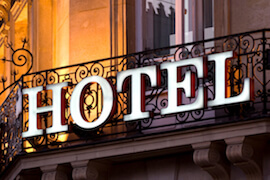 Berlin offer a great diversity of hotels in every possible price catagory. If you are looking for something quieter and are perhaps brining your family then maybe an appartment is right for you. By the way, we know a lot of hotel in the area around where the school is situated and are happy to give you advice and book the room for you. You can find hotels and appartents here.
| | | | | |
| --- | --- | --- | --- | --- |
| Accommodation | Home-stay, single room, self-catering | Home-stay, single room with breakfast | Home-stay, single room with half-board | Hotel,hostel |
| 1-4 weeks | 160,00€ per week | 200,00€ per week | 250,00€ per week | price on request |
| any further week | 150,00€ per week | 190,00€ per week | 240,00€ per week | |
| 12 weeks | 1.840,00€ | 2.320,00€ | 2.920,00€ | |
Arrival on Sunday, departure on Saturday. Price includes bed linen, towels, and a private key. Prices do not include costs for travel to Berlin and back.
Transfer on arrival: 110,00 €
Transfer on departure: 110,00 €
Transfer on arrival and departure: 210,00 €
Health insurance: 1,36 € per day