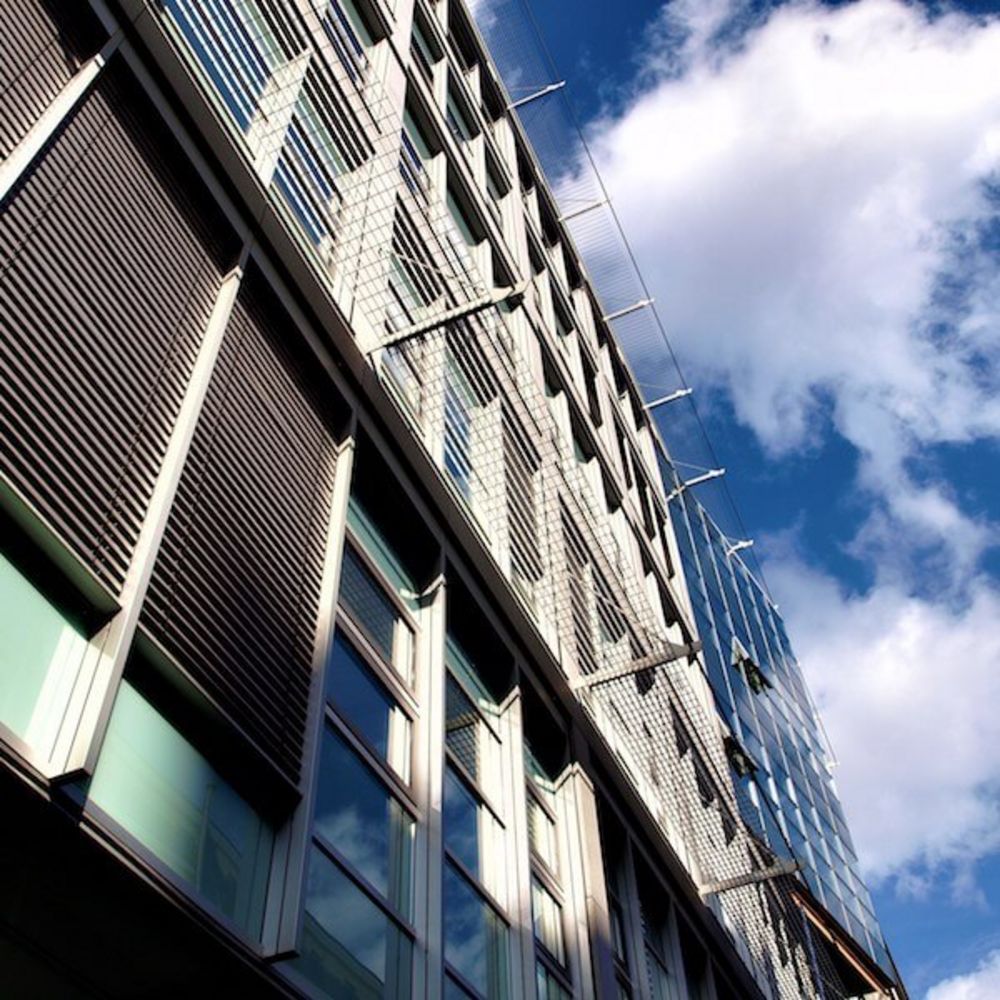 Learning German at germancourses Berlin
inlingua Berlin – the language school
We all know there is no better place to learn a language than in the country where it is spoken and lived. That's why we have been successfully offering German courses for people from all over the globe for so long. We love working with many different people and cultures, and are very happy that more and more students choose a course with us every year. On average we have around 250 students from over 30 countries. Be one. We'd love to meet you.
---
The ideal combination of land, language and culture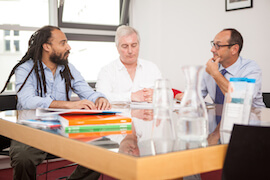 inlingua Berlin was founded in 1974 and has been operating for more than 40 years now. In this time we have established ourselves as one of the leading language schools in the region.
Our teachers are highly competent native speakers, qualified to teach a foreign language. They love their work and pút a great deal of importance on getting you speaking German. They will not only teach you the language, but also give you an insight into the culture and country. Language is more than just words. As someone wise once said: Language is the roadmap of a culture. It tells you where its people come from and where they are going.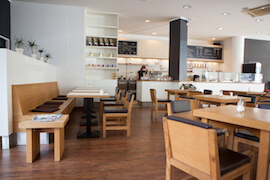 Our language school has 24 modern classrooms making learning an easier and more pleasant experience. We have a multimedia room and free Wi-Fi throughout the building. The inlingua Café is the perfect place for a break and a snack, and in the summer you can relax in the sun on the large terrace. It is here that we have our regular get-together every Monday.
Would you like to get to know more?
Please give us a call at +49 30 88471190 or send us a message at info@inlingua-berlin.de if you have any questions or would like to know more about inlingua Berlin. We are happy to help you!
For more information on our school in general, please also visit www.inlingua-berlin.de.