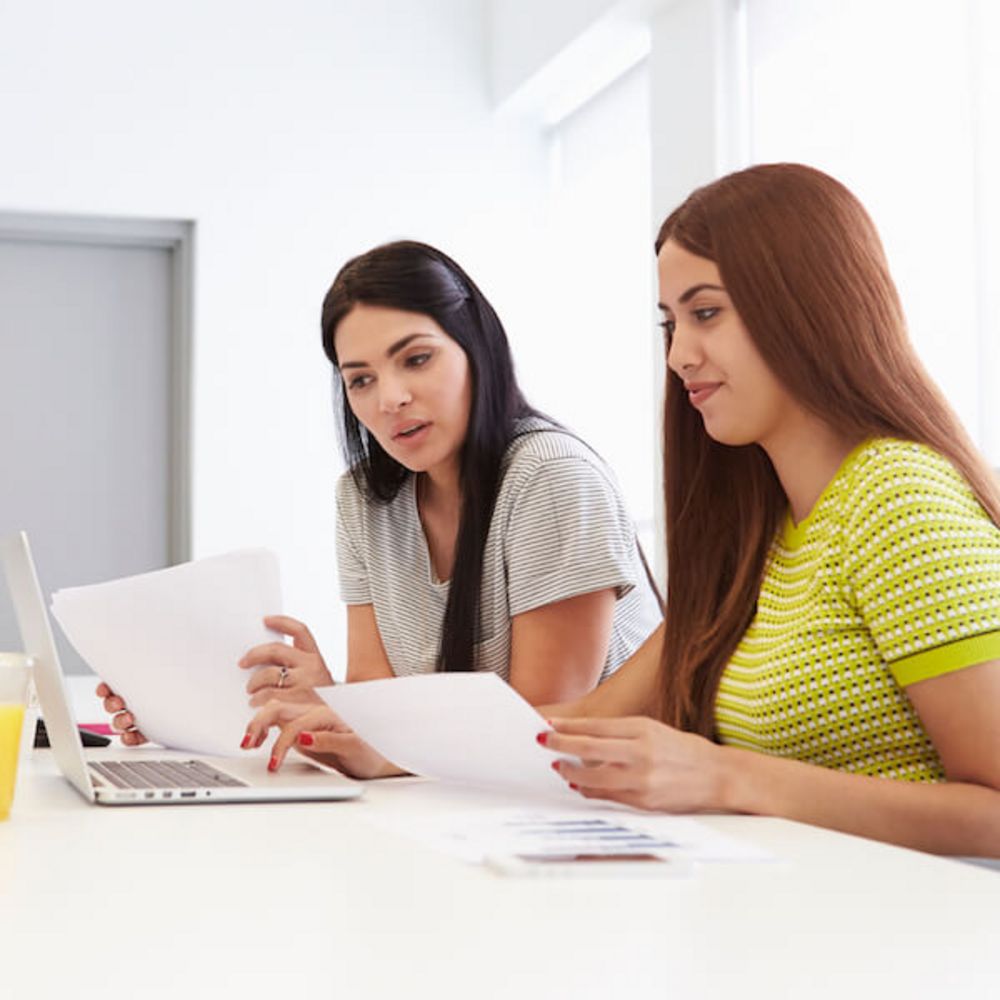 iOL – inlingua's Online Learning Tool
iOL is inlingua's professional online learning tool designed to combine the advantages of learning in classroom with computer-based learning. With iOL you can aquire the language you want to learn more effectively and reach your goal even faster.
iOL is very user friendly. There are a wide range of exercises and references that can be personalized to suit your needs and level. Then can be accessed anytime and anywhere giving you freedom to learn whenever it suits you.
---
There are more than 8000 exercises to help you improve your language skills. They are available to you 24 hours a day, 7 days a week at any place where you have internet access.
What makes iOL special are the individualized learning paths: these are exercises put together by your teacher to suit your learning needs.
---
For those who enjoy E-Learning.
For those who would like to do additional exercises at home.
For those who can't attend class regularly.
For those who would like to continue their study during business trip or on vacation.
---
A "workbook" that contains exercises which suit your level.
A "grammar book", a perfect reference that contains explanations and exercises on grammatical structures.
Listening comprehension and expressions: e.g. plenty of stories, a collection of phrases as well as different recordings.
Numerous excercises to help you build up your vocabulary, whether it is colloquial or business-related.
A message system for you to communicate with your teacher and fellow students.
A monolingual dictionary that automatically saves words you have looked up. Exercises can be generated from these words to help you practice and learn vocabulary.