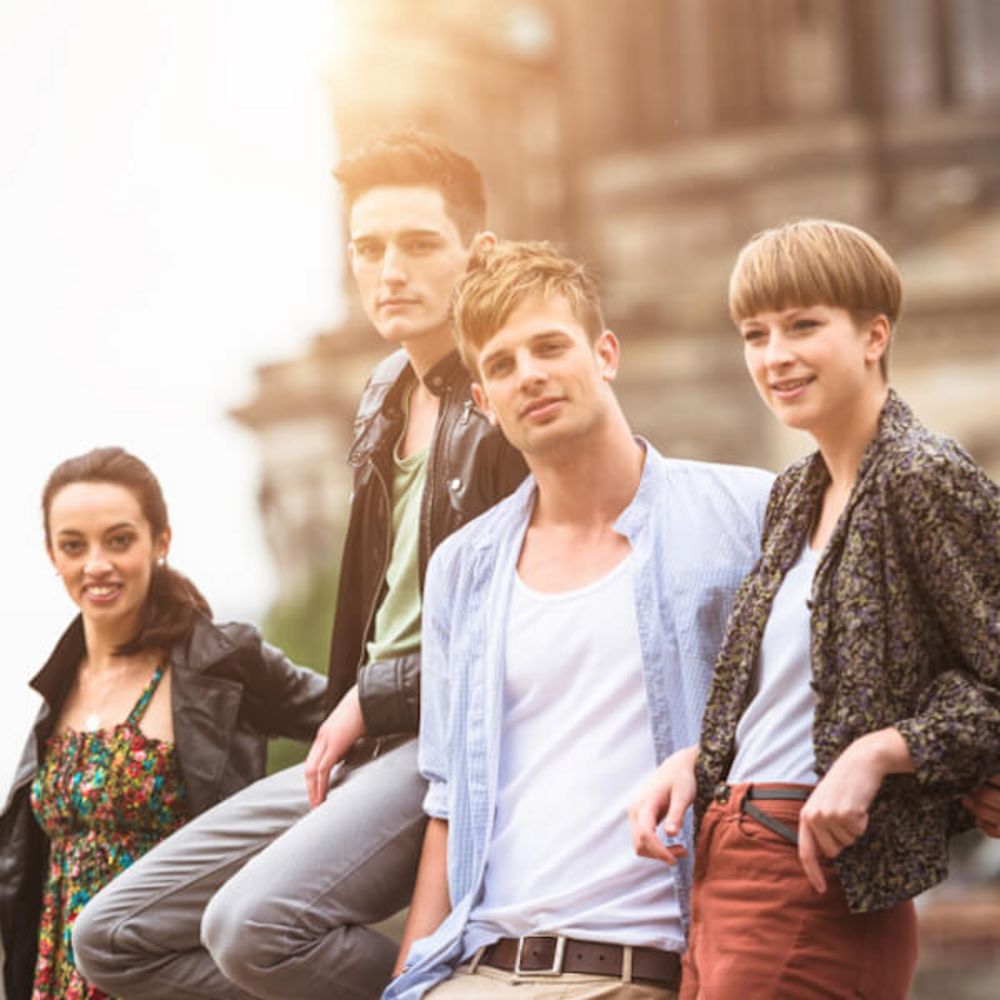 Before and during your stay with us
Preparation is very important in order to make sure that your language course or holiday are exactly right for you. Which German course do you want for you needs? What kind of accomodation would you like? What do you want to see and do during your time with us? These questions need to be though about carefully and answered before you book. We are happy to advise you and give you some useful tips.
---
What happens after the booking?
A short time after the booking you will receive from us a confirmation with all the relevant detail via eMail.
When we have received you deposit we will send you a student's manual in which you will find all of the most important information concerning your course and trip.
No later than 3 weeks before your course starts you need to pay the remaining balance of your course fees. If you have booked accommodation we will then send you an eMail with details of where you will be staying and other related information.
Arrival is always on a Sunday. If you wish we can arrange for you to be picked up at the airport or station and taken to your accommodation.
Would you like to get to know more?
Please give us a call at +49 30 88471190 or send us a message at info@inlingua-berlin.de if you have any questions or would like to know more about inlingua Berlin. We are happy to help you!
For more information on our school in general, please also visit www.inlingua-berlin.de.