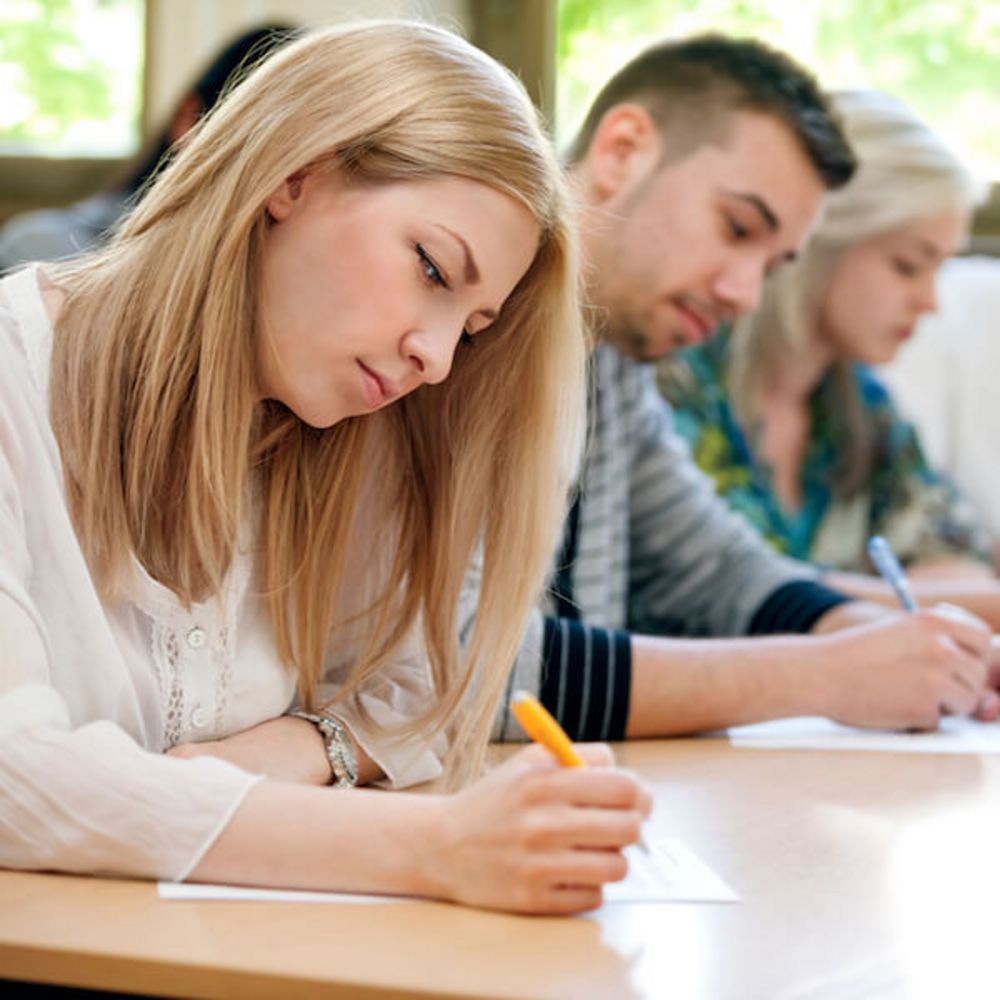 The best possible exam preparation – with germancourses Berlin
For many years now we have been praparing students, both young and old for a range of different language examinations. Materials and lessons are tailored to the examination to be taken and are in line with the Common European Framework. If you need to take an examination, no matter which one, then join one of our exam preperation courses and be sure to get the best possible marks and grades you can.
Accredited test centre for TestDaF and telc
inlingua Berlin is a recognised test centre for both the telc and TestDaF examinations. This means that you can do your course and exam preperation here as well as the chosen examination itself. One stop to your exam success.
---
Exams you can do at inlingua: